Workshop Information
Participation in the school is limited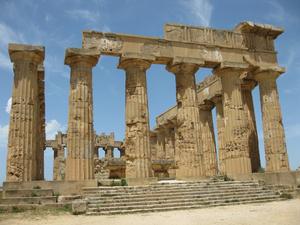 Participation fees
150€: Virtual Participation

entitles to have an access key for attending the workshop from remote
The bank transfer information is as follows :
Fondazione Ettore Majorana e Centro di Cultura Scientifica
Unicredit Private Banking S.p.A.
Branch Name: 07858 - TRAPANI
Address: Via Garibaldi 9 - 91100 Trapani, Italy
IBAN IT 47 I 02008 16407 000600000655
BIC SWIFT: UNCRITM158X

Posters and Oral Presentations
Every participant is welcome to submit a title and 250-word abstract for a poster or an oral presentation. Eight abstracts will be selected for short oral presentations. Oral and poster communication acceptance will be notified by the end of April 2022.
PLEASE NOTE : Participants must arrive in Erice on May 28, 2022, no later than 9pm
For further information please contact: